Gregg Valentino DESTROYS The Trolls / Uncensored Bodybuilding – IronMag Bodybuilding & Fitness Blog american steroids online bodybuilding recreational drugs, oxymetholone buy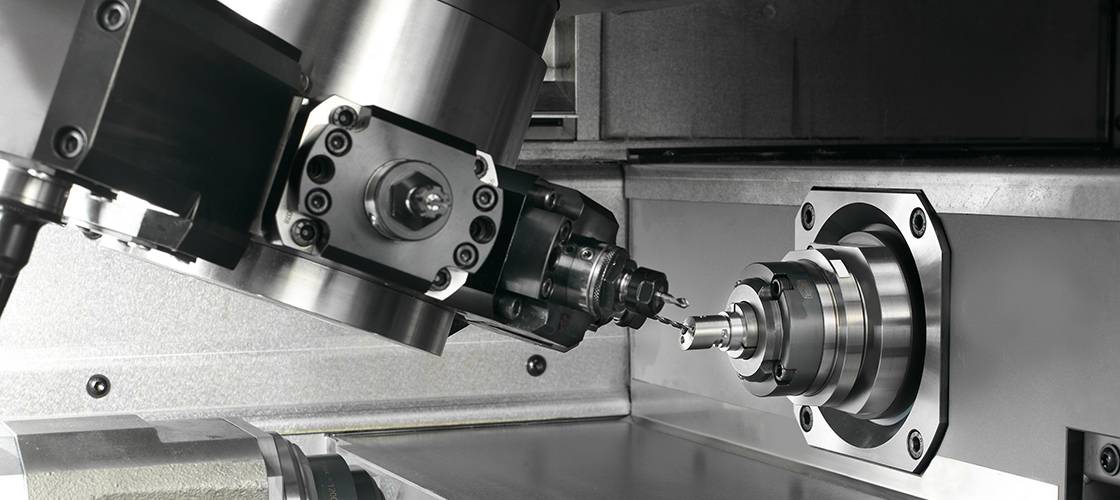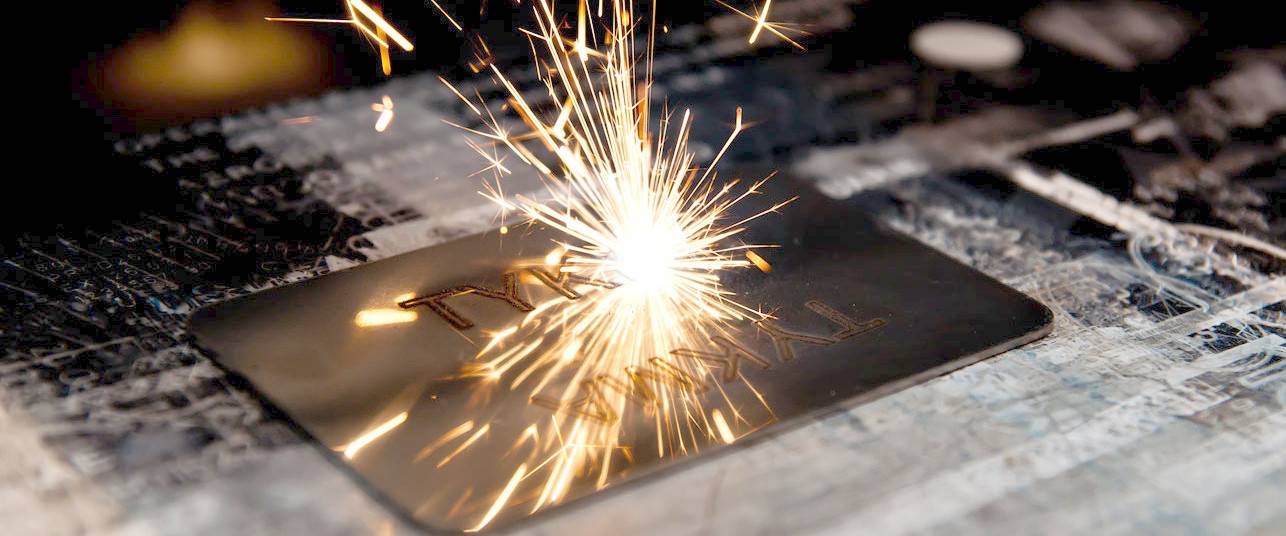 Providing Application Solutions
Applied Machine Solutions, Inc. (AMSI) is a machine tool supplier specializing in technology solutions for our customer's manufacturing needs. Covering the Georgia, Alabama, Florida, Tennessee, Mississippi, Arkansas and Louisiana markets, we evaluate your needs and help you find the best solution for your success.
Technology Solutions
In today's global market, innovation in manufacturing is the only way to remain competitive. Our company represents the best in machine tool technology and couples that with over 30 years in manufacturing expertise. We solve manufacturing application issues and provide our customers with real solutions that result in increased production and profitability.
Our Specialty
Linear Axis High Speed Milling, Precision Machining Centers, 3D Printing, Additive Manufacturing, E-Machining, 5 Axis Milling, CNC Sinker / Ram EDM, Wire EDM, Small Hole Drills, Robotics, Automation Cells, Lathes and Swiss Turning Centers. We also carry lines of Cutting Tools, Workholding Systems, Coolants and EDM Consumables. Representing some of the finest machine tools available today including Hurco, GF Machining Solutions – Agie Charmilles Mikron, Index-Traub, EOS – Electro Optical Systems, Amada, Wasino, Clausing, Sharp Industries, Richter and Summit.